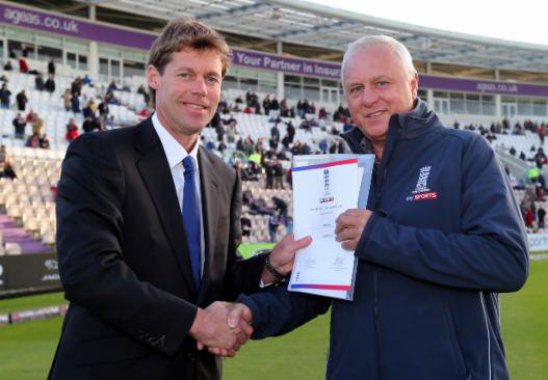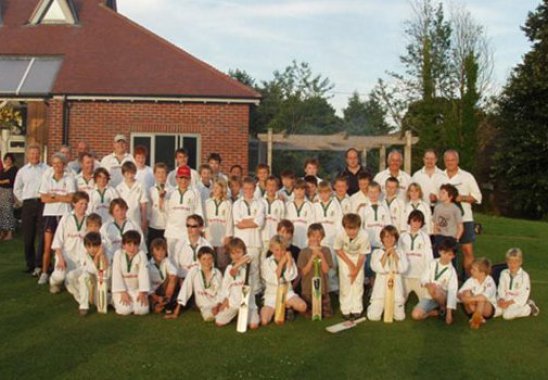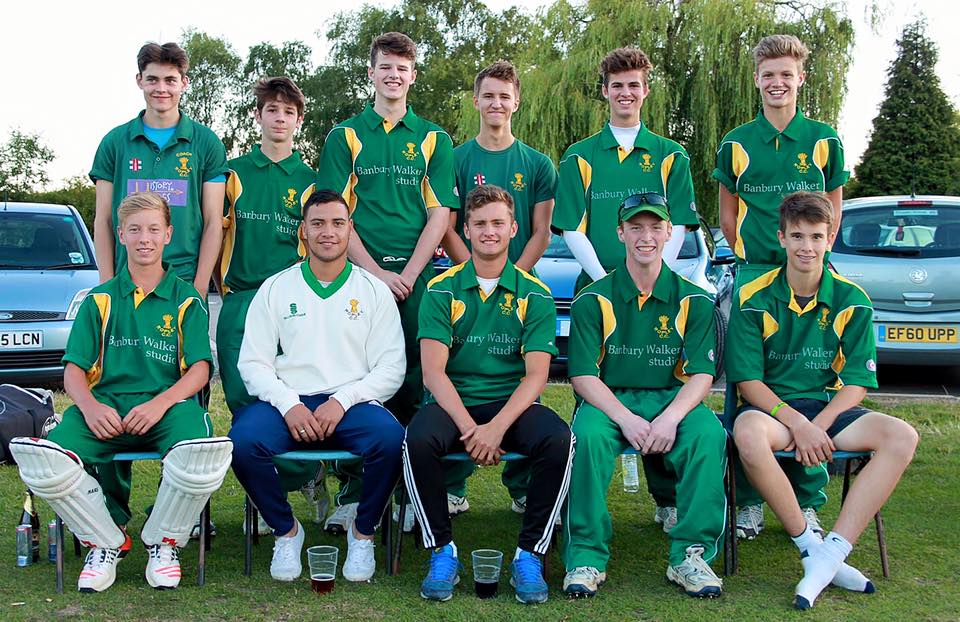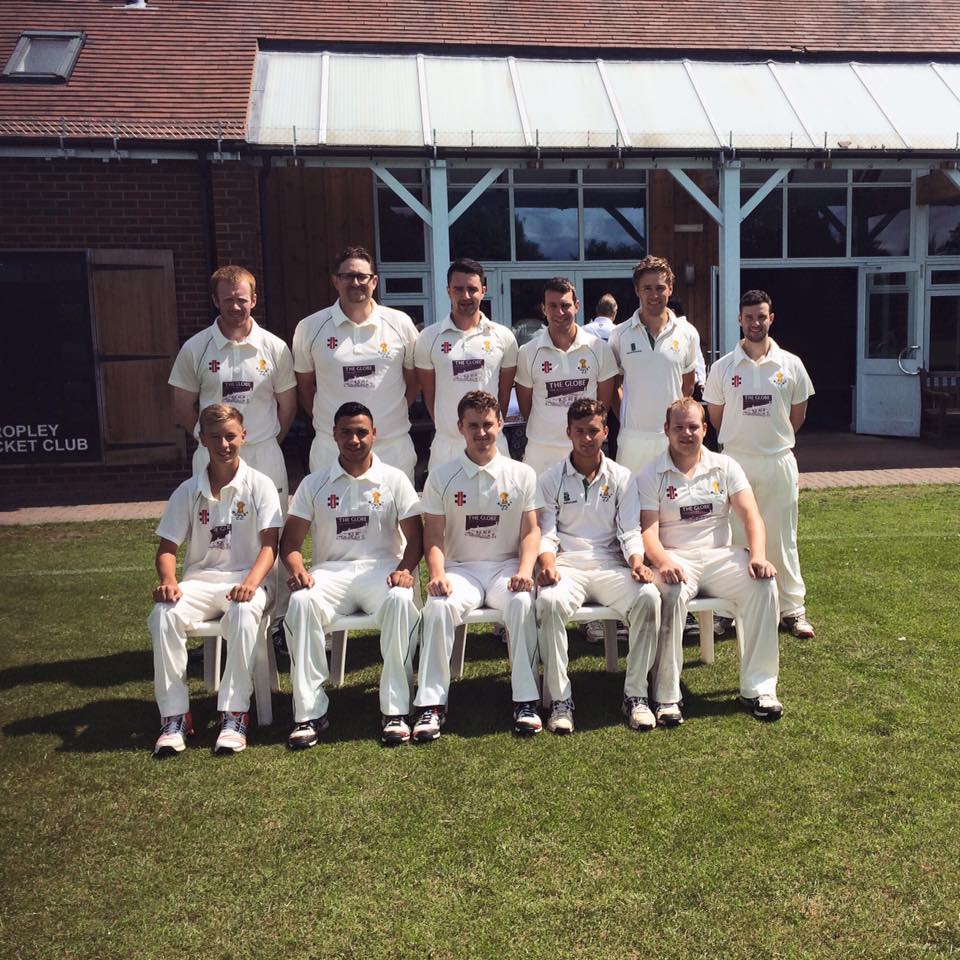 Welcome
Ropley Cricket Club is a long established village club in the heart of Hampshire. During the summer months the cricket club is the centre piece of village life. The club welcomes all new members and spectators will always receive a warm reception.
Ropley cricket club's mission is to provide cricketing opportunities for all members of the community. We seek to provide a club where all ages and all abilities can develop their skills in a friendly welcoming environment. We are an equal opportunities club and support all ECB's policies and guidelines. We have included a statement of Inclusion and Diversity in our Club Rules.
In support of our mission we expect players, guests and visitors to abide by our policies and standards of behaviour, a copy of the club rules and policies can be found on our website in the Clubmark section.
All Stars Cricket returns to Ropley...
All Stars Cricket is an initiative from the England and Wales Cricket Board aimed at providing children aged five to eight with a great first experience in cricket. The programme is delivered across England and Wales at over 2,000 fully accredited All Stars Cricket centres. It is a fun and active way to develop your child's skills, and through our eight-week programme they will learn lots – as well as make new friends – in a safe and inclusive environment.

All girls and boys are welcome, and each registered child will receive a pack of cricket goodies including a cricket bat, ball, backpack, activity pack, personalised shirt and cap to keep so that they can continue their love of cricket when they go home.
Registrations is now open, sign up here https://ecb.clubspark.uk/AllStars/At/ropley.
Sessions start on Thursday 16 May 2019 at 6.30 pm.
Junior Club - Registration
Not too late if you would still like to play this season.
Please come along this Thursday to register your child, have a drink at the Ropley Sports Pavilion and catch up with the coaches.
If possible please download, print and complete the registration form before hand. If not don't worry as we will have copies of the form on the night !
Junior Club - OUTDOOR TRAINING
First Outdoor Training Sessions:-
Open U9, U11, U13 & U15's: Thursday 25th April 6:30pm to 8:pm
All Stars : Thursday 16th May 6.30pm
Girls U9 & U13, U16's: Tuesday 23th April 6:30pm to 8pm
Calling our youth - MID WEEK t20
A no stress fun way to get that 'Big Bash' experience courtesy of Ropley CC:

Martin wants to actively encourage our youth and will ensure they are fully involved in these matches.
Need new kit?
In conjunction with Serious Cricket who are our sports kit partner.
Visit our junior store
Visit our mens store
Visit our womens store