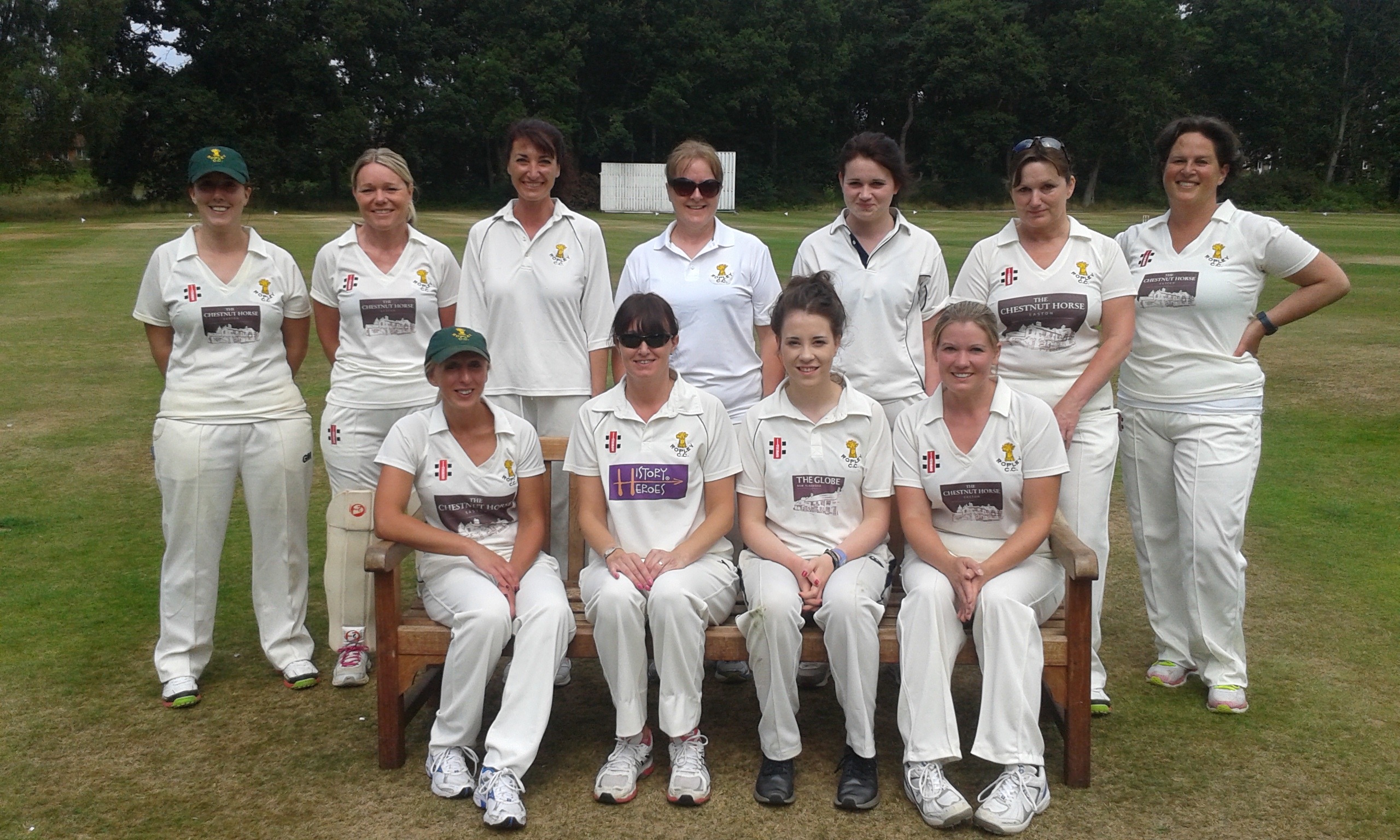 2XI WOMEN's TEAM
Women's Division 2
Please contact Yvonne King if you are interested in turning out, training and having fun
The women's team are really throwing themselves into the action again this summer with plenty of cricketing opportunities and events;
Sponsored by Alresford Beauty
T20 & Limited over friendlies in May.
We have entered teams into the Hampshire Cricket Board (HCB) Ladies League Division 1 and 2, matches start in June and run through to August, played on a Sunday afternoon.
We are running W10 and entering softball festivals throughout the summer.
WINTER NETS & TLC CRICKET
Women's indoor training is currently on hold at the moment following the latest government advice. However, we are looking to arrange Tape ball League Cricket on the MUGA on Sundays. More information to follow. Please contact either Yvonne King or Andrew Morris if you would like to attend.
2021 Women's 2nd X1 FiXTURES
Women's Division 2
2021 Women's 2nd X1 LEAGUE
Women's Division 2