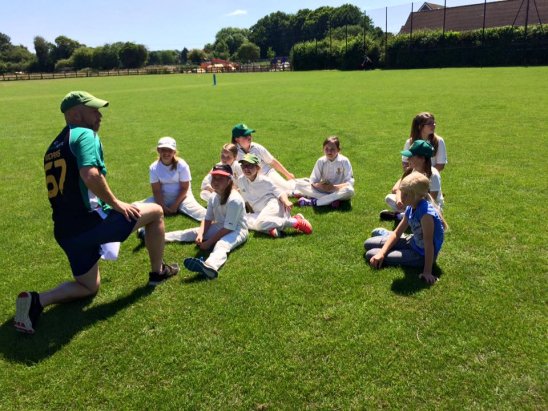 GIRLS Under 9's
Indoor training is on Monday evenings 6.00 to 7.00 pm an starts on the 5th October at Perins School, Alresford. Payment is £3 a session and is to be paid upfront in termly session blocks. Please contact Sarah to book your place.
Manager : Sarah Harry 07738 083777 sah838@hotmail.co.uk
Coach: Alex Ehrmann 07879 818575 pilotlil@aol.com
2020 SERIOUS CRICKET INDOOR
League

Fixtures.