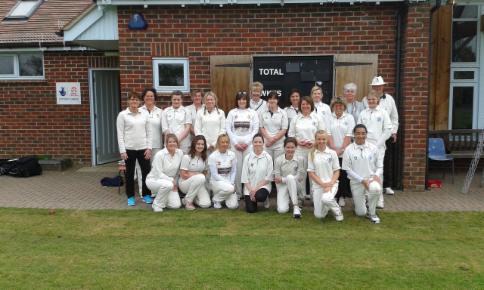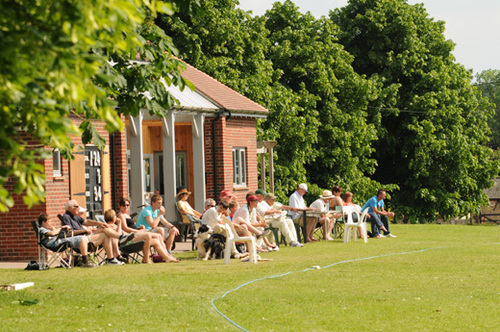 wOMEN'S XI
Please contact Karen Bennett if you are interested in turning out, training and having fun
The women's team are really throwing themselves into the action again this summer with plenty of cricketing opportunities and events;
ECB T20 sponsored by Lady Taverners.
T20 & Limited over friendlies from April til June.
We have entered a team into the Hampshire Cricket Board (HCB) Ladies League Division 2, matches start in July and run through to August, played on a Sunday afternoon.
We are running W10 and entering softball festivals throughout the summer.
2018 Fixtures (League & Friendly)
Sat 28 Apr - T20 Hursley Park v Ropley
Mon 07 May - ECB Women's T20 Round 1 Ropley CC Women's Team v Parley
​Sun 20 May - Round 2 / Plate Round 1 ECB Women's T20
​Sun 08 Jul - HCL Div 2 Petersfield v Ropley CC Women's Team
​Sun 15 Jul - HCL Div 2 Ropley CC Women's Team v Langley Manor
Sun 22 Jul - HCL Div 2 Headley v Ropley CC Women's Team
​Sun 29 Jul - HCL Div 2 Ropley CC Women's Team v Finchampstead
Sun 05 Aug - HCL 2 Andover v Ropley CC Women's Team
​Sun 12 Aug - HCL 2 Ropley CC Women's Team v Yateley
Sun 19 Aug - HCL 2 St Cross v Ropley CC Women's Team
​Sun 26 Aug - HCL 2 Ropley CC Women's Team v RT Portsmouth
2018 LEAGUE TABLE
Not available