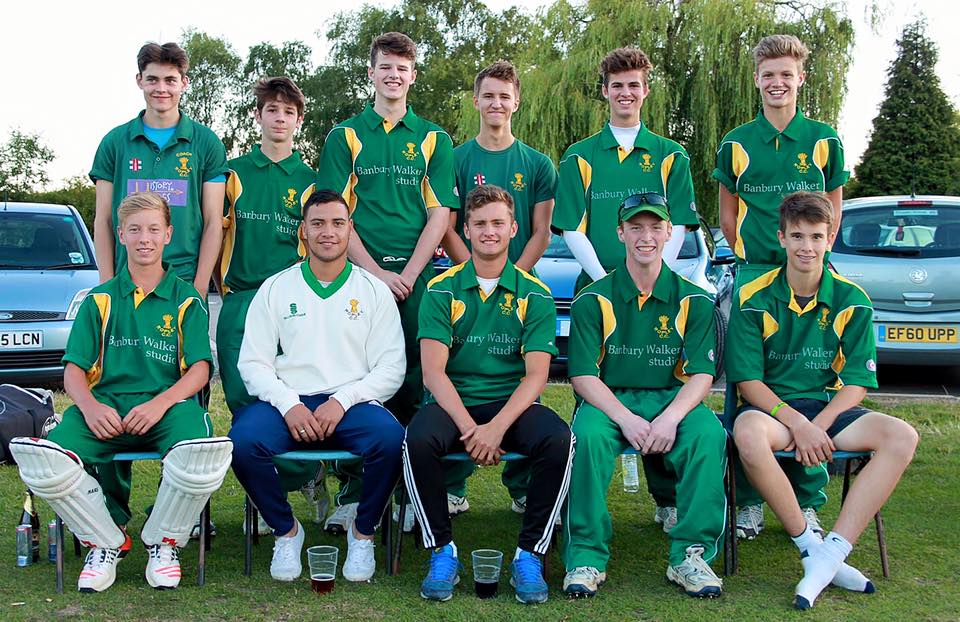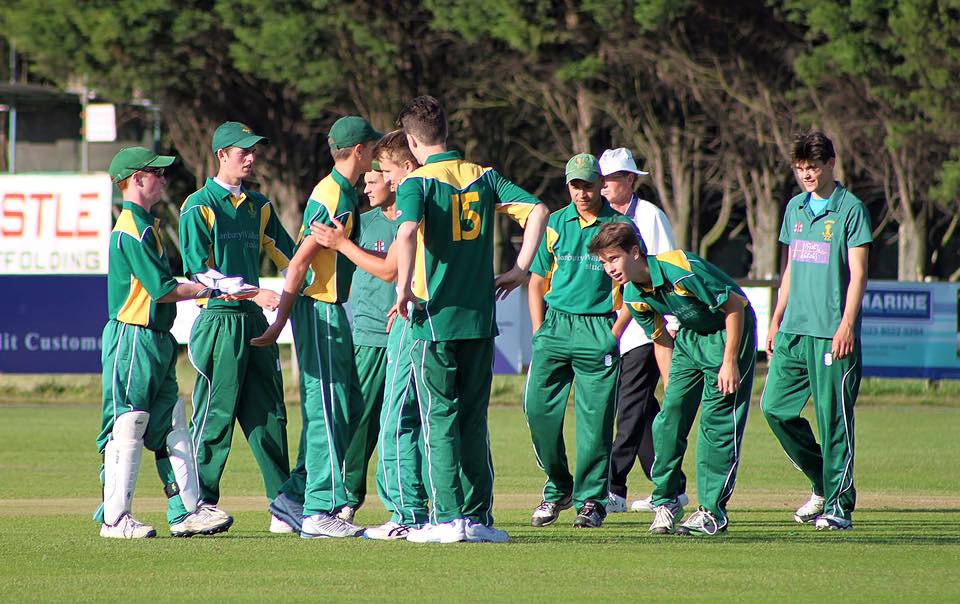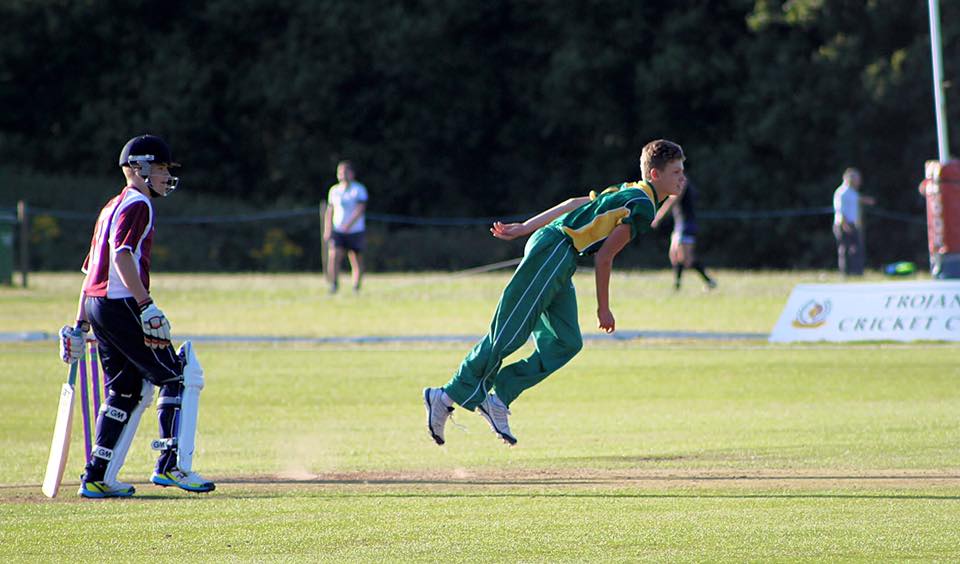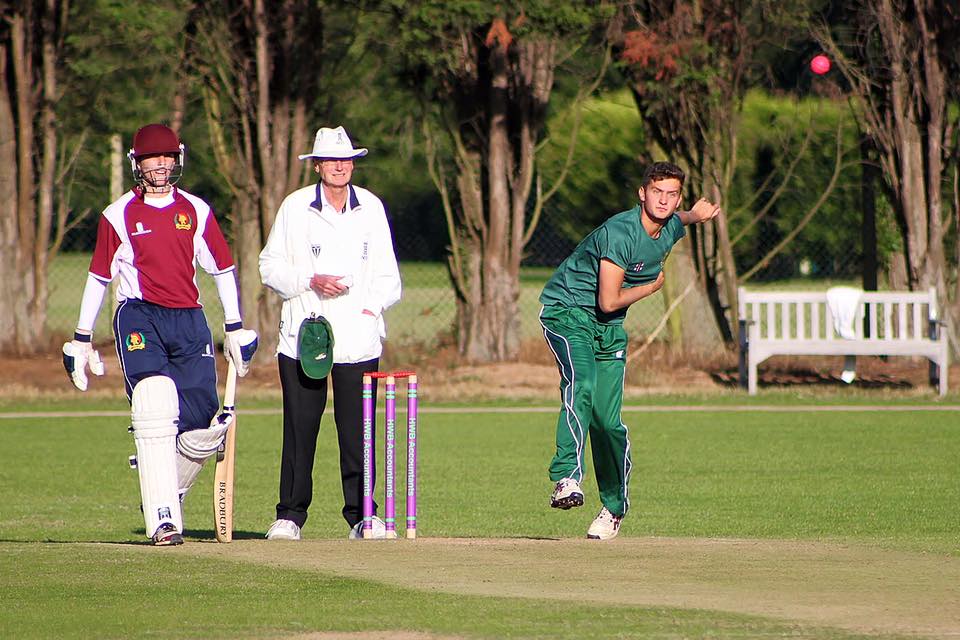 Under U17's & U19's
What can Ropley CC offer you? Or what is it you want from Ropley CC?
On behalf of our club and as a coach who can see the benefits of encouraging you as our future I would like to introduce some great opportunities available through the 2017 season.
You maybe on a District or County Regional Performance Pathway, a club cricketer, or aspiring to learn to play for the social benefits. Whatever your reasons we can provide you the environment to perform at your optimum.
Aside of the Winchester Warrior T20 league that cater for u9's to u15's we are providing opportunities for age ranges u17's and u19's in the form of the Kerry Cup (u17's knock out), NatWest T20 Big Blast (T20 league) and the Wilds T20 (Tue night league). As we have seen in previous years, some of our u13's are also more than capable to hold their own in both age range competitions and the open age Wilds league.
It doesn't end there though. Ropley CC will be involved in competing in the Saturday Hants Cricket League, with our 1st team weighing in as serious contenders for promotion into the Southern Premier Cricket League, ably assisted by our overseas player from Australia and.... you. To be consistent and win games we need a strength in depth squad, to achieve that we need our players from the youth teams moving through into the limited over arena. We are playing two pre-season matches on Sat 22 and Sat 29 April and would like players from our younger squads to come along and trial out. If you can't make that but fancy being part of the limited over squads I am keen to hear from you. I will then provide you with the support and mentorship to gain a position within our league squads.
So, be it Kerry Cup, NatWest T20 Big Blast, Wilds T20 league or Saturday league, you are required, and you will benefit from it.
Please get back to me so I can register your interest and provide you with a positive cricketing experience with Ropley CC.
Manager/Coach - Andrew Morris
2017 U19T20 Fixtures
Mon 22 May 17 @ 1800 hrs Ropley v Grayshott
Sun 04 Jun 17 @ 1400 hrs Grayshott v Ropley
Sun 02 Jul 17 @ 1000 hrs Hartley Witney v Ropley
Mon 10 Jul 17 @ 1800 hrs Aldershot v Ropley
Fri 21 Jul 17 @ 1800 hrs Ropley v Hartley Witney
Thu 03 Aug 17 @ 1800 hrs Ropley v Aldershot
2017 LEAGUE TABLE
Not available